Think You're Pregnant?
You Are Not Alone.
Knowing what to do next with an unplanned pregnancy can seem confusing—we can help! We are here to offer a listening ear and practical help in your time of need. Receive free and confidential pregnancy services and support. Get answers to your many pregnancy questions today.
There is Beauty in New Beginnings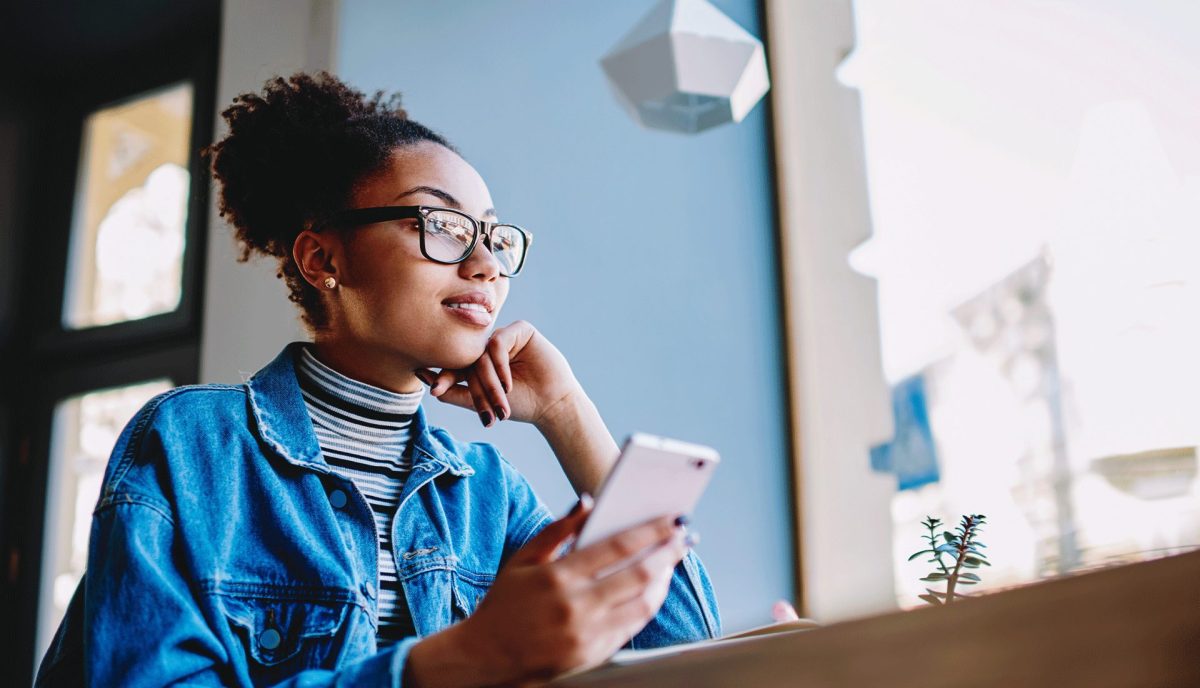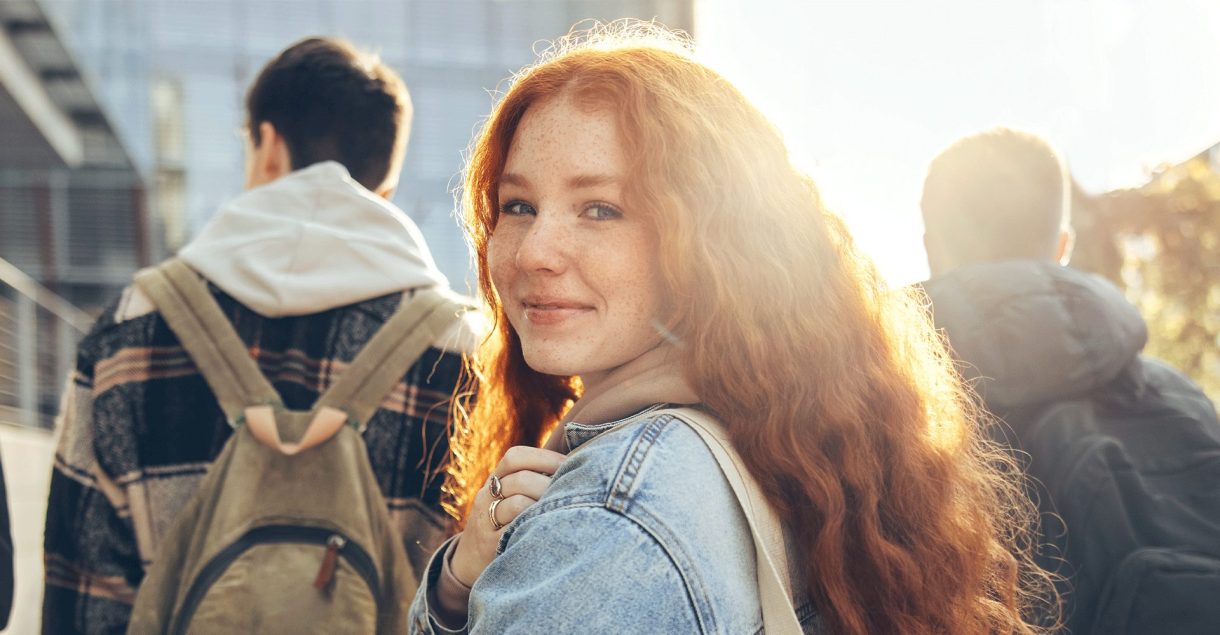 Client Reviews
The center has helped my family out a whole bunch. They've given us supplies and things for the nursery. didn't have or could not afford. The center has prepared me more for my partners birth and delivery our child. Many people have the opportunity and don't go, when they most definitely should. The classes are informational and have taken away some active anxiety and worries.